Who we are, What we do...
We would like to take this opportunity to thank you for your consideration in making a donation to our organization. The main purpose of our organization is to be able to serve and provide assistance to those within our community. We are very involved in raising funds to support youth organizations and other worthwhile causes, such as the Boca Raton Fire Explorers, Children's Burn Foundation of Florida, college scholarships, etc.

We also support various Fire-Rescue related activities that enable your local firefighters & paramedics to provide the highest level of service in the country. Some of these include helping to underwrite costs associated with obtaining needed equipment, attending educational seminars, and participating at various competitions, such as the nationally recognized Firefighter Combat Challenge competition.

The Firefighters of Boca Raton truly appreciate your generosity in helping our organization serve the community in a better way. If we can be of any assistance or if you need further information, please feel free to contact us.
Mission Statement
The Mission of The Boca Raton Firefighter and Paramedic Benevolent Fund is to promote the development, implementation, and ongoing support of programs for the health, safety, and education of firefighters and the community.
Through volunteerism and fundraising efforts, the Benevolent is able to provide assistance to persons, groups, and organizations in times of need.
The Benevolent is proud to support and serve the community in which we work and live as an IRS 501(c)3 charity, and provides the membership a formal outlet for good will while off duty.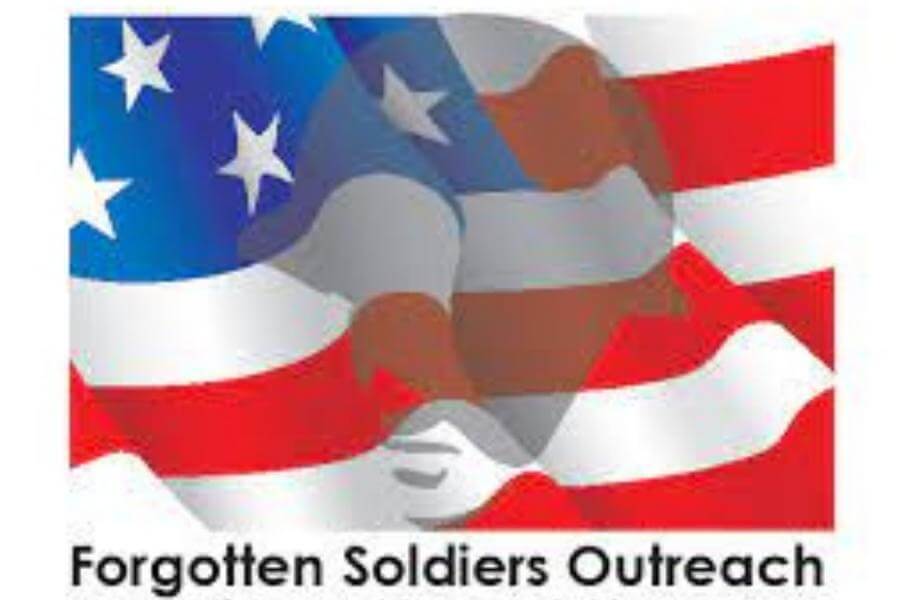 Forgotten Soldiers Outreach, Inc
Our mission is to reach those who don't receive anything from the homefront, by sending them that "little bit of home" to assure they are NOT forgotten.
More Information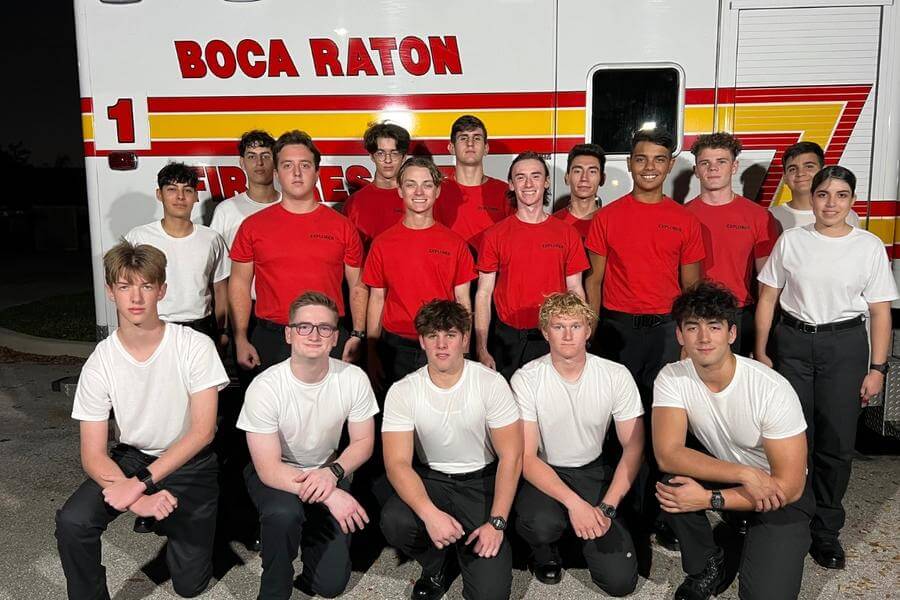 Boca Raton Fire Explorers
The Boca Raton Fire-Rescue Services Explorer Program is intended to educate and involve youths in fire, and emergency service operations, to provoke an interest
in having a career in the fire service.
More Information