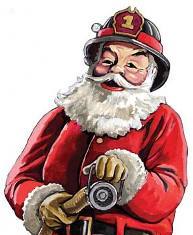 Dear Santa Toy Delivery Participants
Thank you for your continued support of this wonderful program. We have grown the number of gifts collected to over 1,000 for five consecutive years. With this tremendous success, we had to evaluate some of the processes to streamline and make the days of gift delivery more efficient.
In the past you had the option to pick either Saturday or Sunday for delivery. This was always a request, it was never guaranteed.  We have decided to use the following guideline to determine which day of delivery you will be assigned this year.
This policy will now give you the peace of mind of knowing the delivery day the night of  toy drop off which is Monday, November 27, 2023 from 6-9 PM at Fire Station Five across from the Town Center Mall.  It will also give you the chance to review your calendar to see if these days work into your schedule.
I hope you embrace this new policy as we continue to Make the Santa Toy Delivery Great.

Sincerely, Boca Raton Firefighter And Benevolent Fund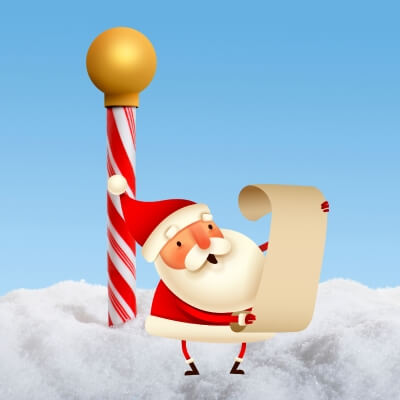 Event Flyers
All of the important information about both the gift drop off day and the delivery days are available to download.
View Event Flyers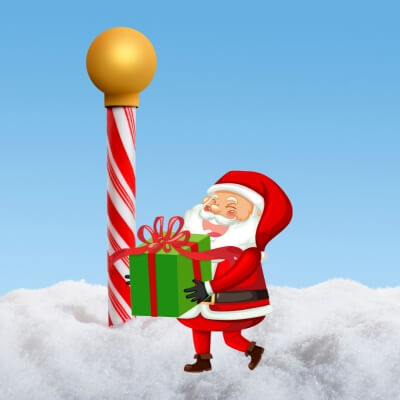 Gift Drop Off Evening
Monday, November 27, 2023 from 6-9 PM
Pre-Wrapped Gifts
Max Size:12x12x12" Max Weight:3 lbs
Fees:$25 Donation Per Gift (cash/check)
Drop Off Location
Boca Raton Fire Station 5
2333 W Glades Road
Boca Raton, 33431
Google Map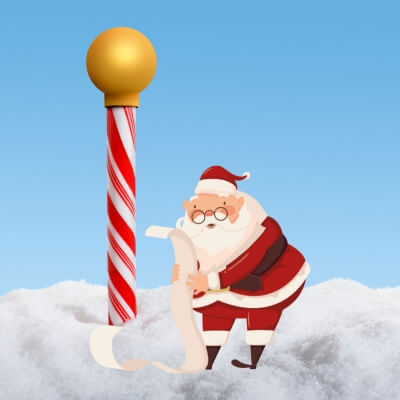 Gift Drop Off Form
Save some time at the gift drop off event.
Print and fill out the attached form.
One form per gift.
Download Form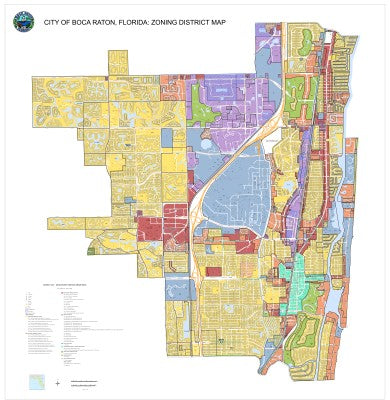 All Deliveries Are Within The Boca Raton City Limits
Check the provided map to make sure the home we are delivering to is within the city limits.
City Boundary Map
Annual Delivery Reminder
Join our phone list to receive an annual reminder about the Santa Toy Delivery program.
Options:
Scan the QR code on your phone and send.
Send a text to (844) 996-2497 with the word SANTA